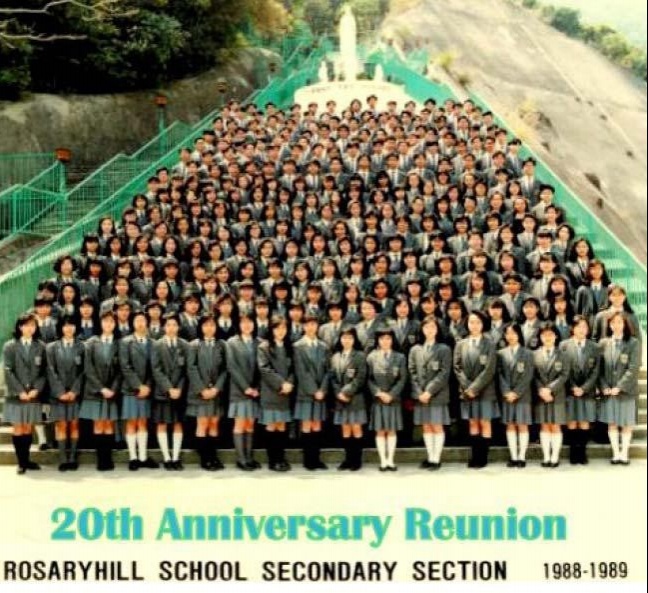 20th Anniversary Reunion! Don't Miss It! Reservation Today!
Twenty years is a significant milestone...and it's a special chance to get together and share. As such, let's make this the best reunion possible! That means, WE NEED YOU.

Yeah, Secondary school may not have been perfect but...so what? We're grown-ups now and getting a chance to spend time with people with whom we've shared a history with is something to treasure.
You may not realize how good it would make someone else feel just to see YOU.
You may even be surprised by how good it makes you feel to see faces from so many years ago.
Join us for this unforgettable event. Come on! Don't be shy!!
Date: June 6, 2009 (Saturday)
Time: 5:00p.m.-11:00p.m.
Place: Rosaryhill School Hall
Ticket price: To be announced
Please RSVP via email to Maisie Ng (maisaifive@hotmail.com) with the number of people attending the event with you at your earliest convenience.